Modern lamps and lanterns are not only for lighting functions, but more and more designs and concepts are used, making the process of using lamps more practical and interesting.
And it is with this endless exploration that the designer breaks the definition of lamps again and again.
Below I will share 8 best creative lighting designs, let's take a look!
01 Magnetic Modular Luminaires
Design: Antoine Gauthier, Maxime Bourgault, and Timothé Duchastel-Paré
Emett offers a refreshing modular system of replaceable parts and a versatile light system, with aluminum bases and heads manufactured using a 3D printer, and a light structure that allows users to attach one or more heads to the light body.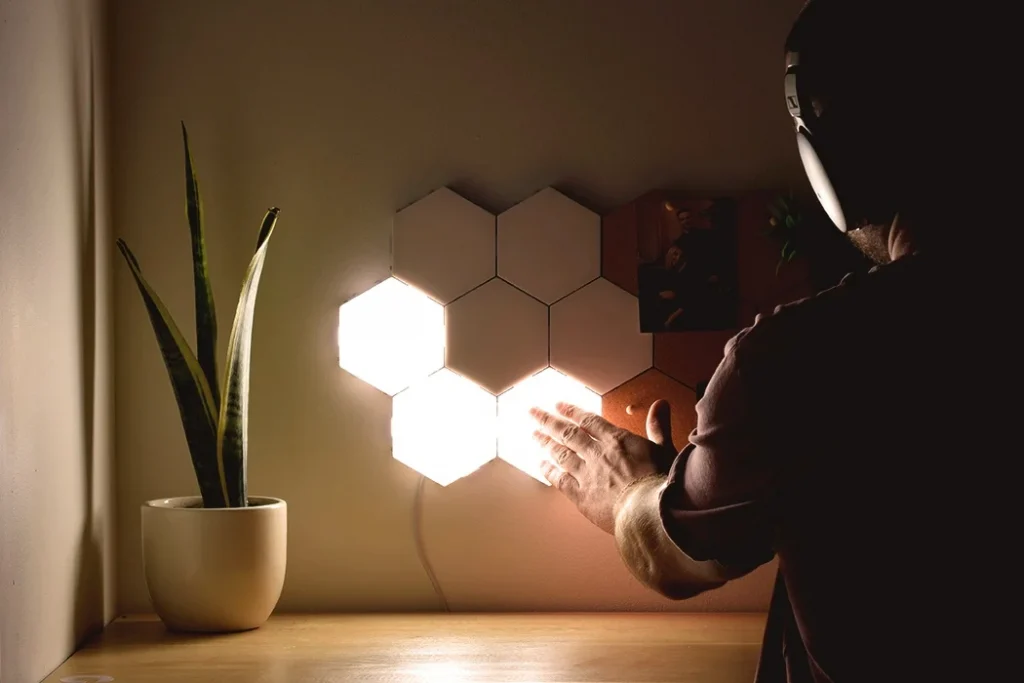 02 Combination of flower pots and Lightings
Design: Jackie Luo, Wilfried Buelacher (of JWdesign) for Lampenwelt
Combining indoor plants and lighting accessories, this light fixture can be hung by itself as a pendant or used as a floor lamp. Small flower pots can be placed in the center of the light ring, or not used at all.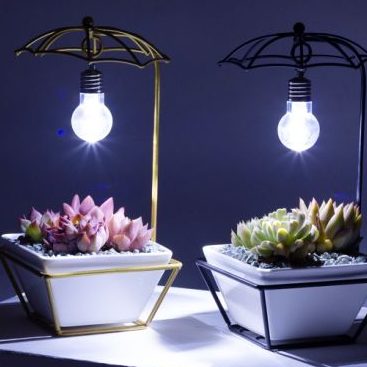 03 Bluetooth lamps
Design: Max Gunawan of Lumio
Teno uses a cracked case, gently splits it in two, and as the crack widens, you'll see the light underneath come on, shining through the crack…but the Teno isn't just a light, it's a bluetooth speaker!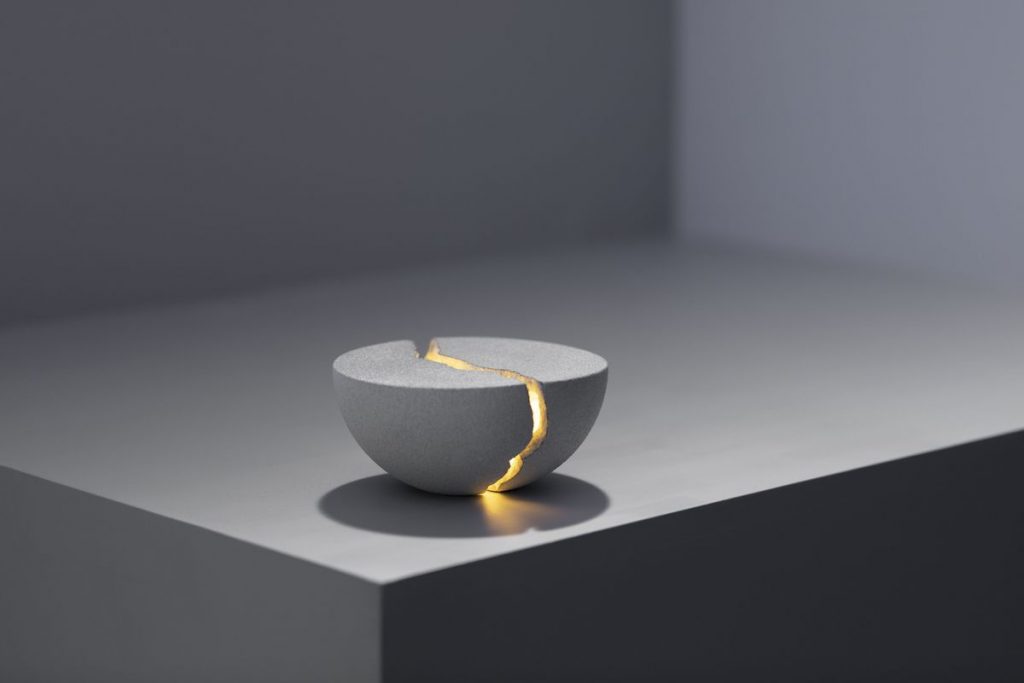 04 Soundproof chandelier
Design: Stephen Burks
This pendant light helps to improve the acoustics of the space, it is made of three sound-absorbing panels fastened to cylindrical rods, the sound-absorbing panels for each bulb are available in six different sizes and are upholstered in knitted flame retardant fabrics, And fan out from the central bar at a 120-degree angle.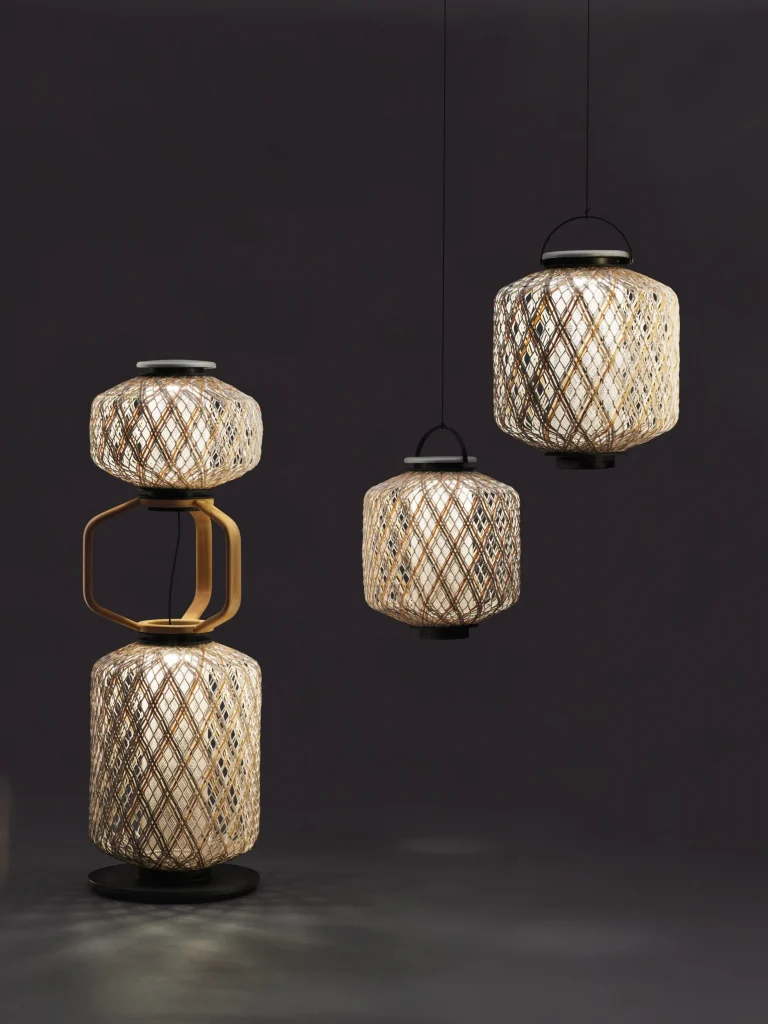 05 3D printed desk lamp
Design: Sam Gwilt for Gantri
The lamp is 3D-printed using a special plant-based polymer (GPP). Although the lamp body is entirely made of hard plastic, its curtain-like shape, combined with the material's inherent translucency, makes it look less industrial. Softer and more attractive.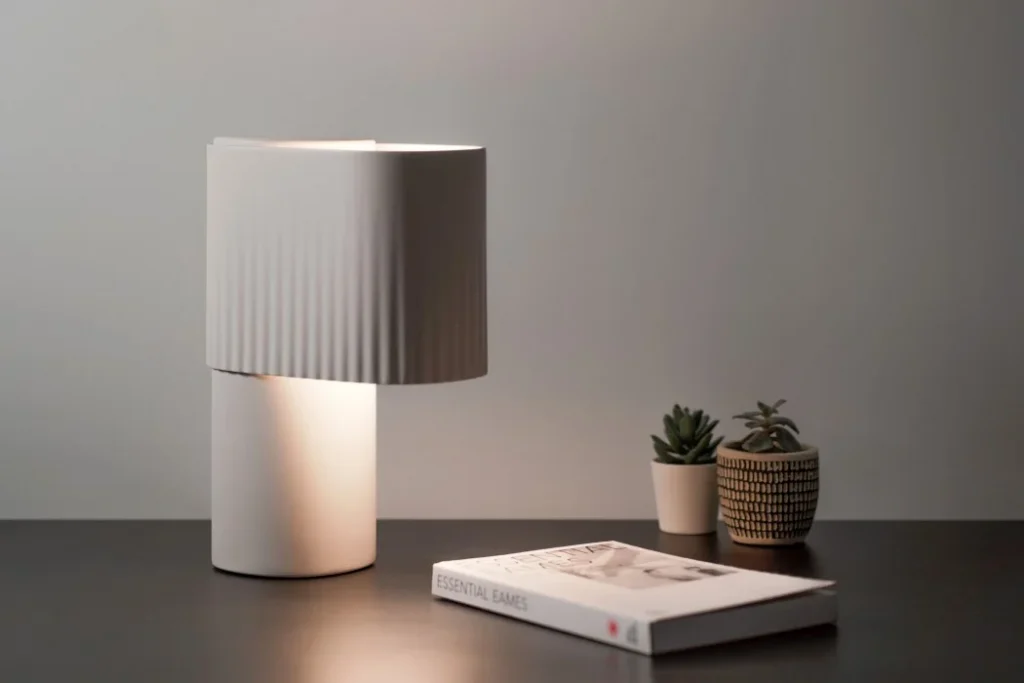 06 Lighting equipment that mimics the flow of light itself
Design: Alex Josephson of PARTISANS
These lighting designs seem more like sculptural masterpieces. The light fixtures manage to capture the flow and dynamic movement of light, exuding an ethereal, otherworldly appeal. Lighting fixtures can be used as decorations, centerpieces or dividers.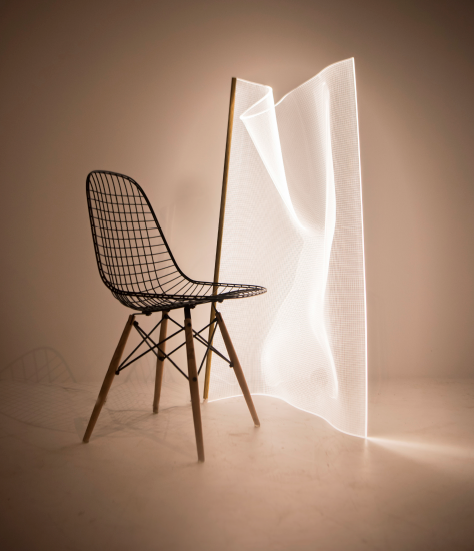 07 Clock Wall Light
Design: ADD Architecture Studio
The Reverse Sunclock illuminates the room while also indicating the lighting time. Its design features a rotating disc with a six-segment lighting unit on one half of it.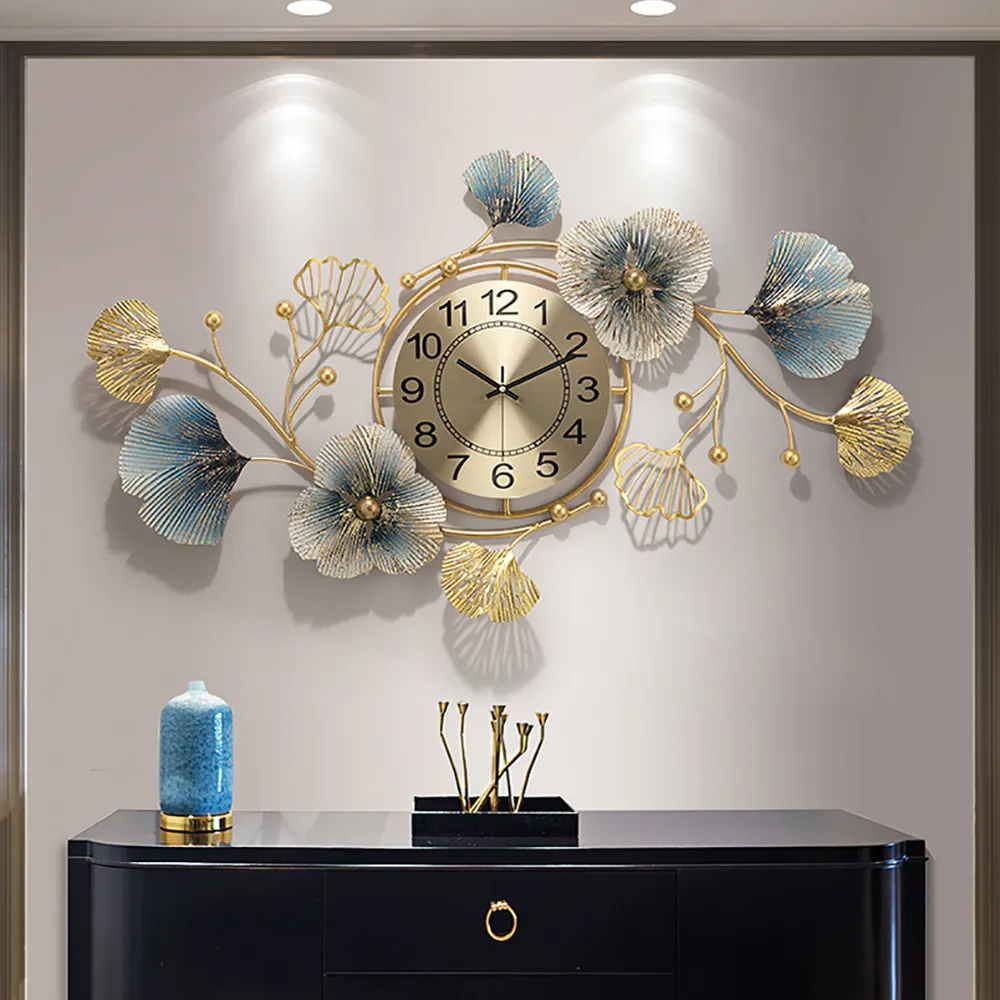 08 Photocatalytic floor lamp
Design: Kevin Chu
Foglia's design looks like a giant fern growing from the floor. Foglia features multiple lighting panels that use light to purify the air, have a unique look and work like leaves, kill bacteria and break down toxic and odor-carrying molecules, just like sunlight naturally produces.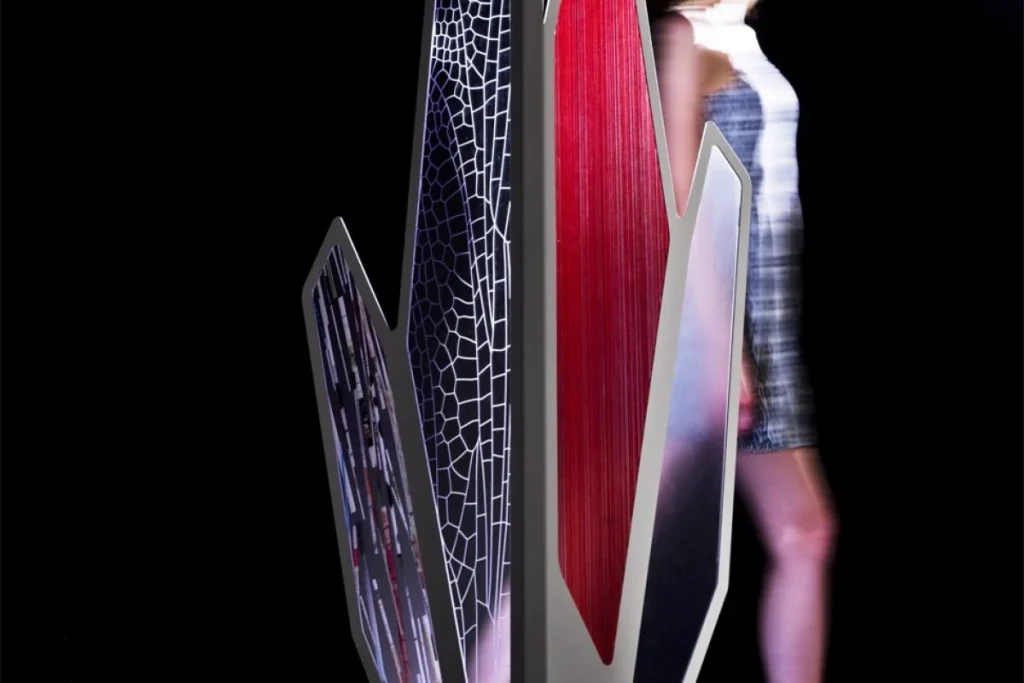 After reading these super artistic lamps, do you feel like you haven't seen enough? It is recommended that you go to 88off, which has more exquisite lighting introductions, so that you can see enough at a time.
Do you have a favorite style of the lamps introduced above? Welcome to leave a message to me~