This article shares the 5 most popular lamp designs in 2022.
In recent years, with the development of LED lamps and new materials, the design of lamps has become more and more out of tradition, including well-known Italian brands Flos, Foscarini, and the young New York Brooklyn brand Roll & Hill have eye-catching new works.
Pole lamp
Design丨Philippe Malouin

Brand丨Roll & Hill
Pole is the absolute focal point in any space, taking shape like a large curve that spans and connects ceilings, floors and walls.
Designed by London-based designer Phillippe Malouin, the lamp body is sturdy and resilient, which means it wiggles when touched or bumped, but isn't so fragile that it breaks.
The lamp's design was inspired by a chance encounter. "After the exhibition, we had a few items left: a collapsible tent pole, a roll of LED tape, cable ties, and four bricks."
"When I saw the four elements, I put them 'roughly' together and this beautiful lamp was formed," explains Philippe.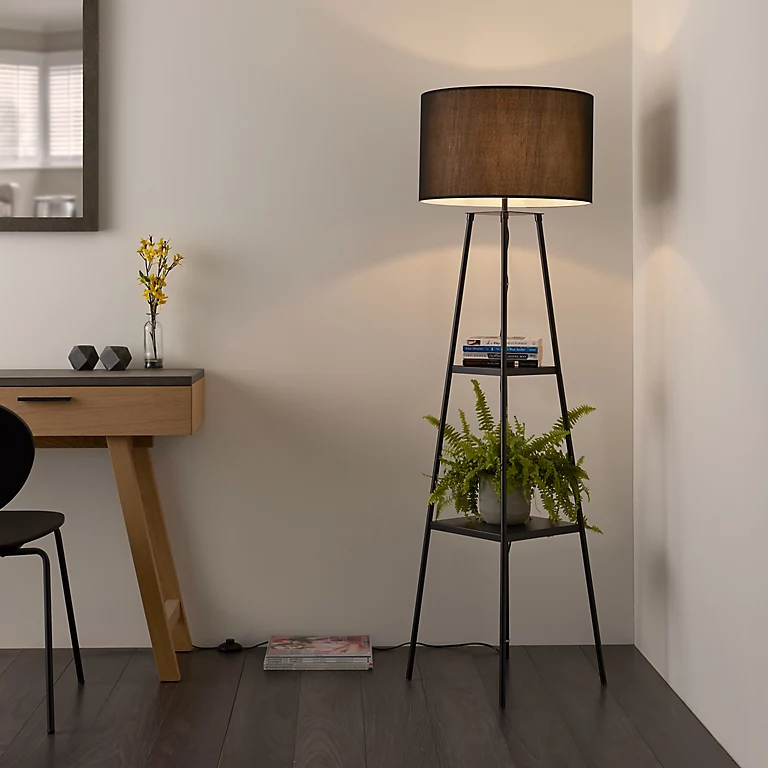 Madre
Design by Andre Anastasio

Brand丨Foscarini
This is a design that can be used as both a table lamp and a vase, and it has an ingenious heat shield that prevents the flowers from drying out from the heat of the quilt lighting. The hollow circular hole shape reflects natural light even when the lights are off.
Its designer, Andrea Anastasio, said: "The form alludes to the plump buttocks of the goddess, sacred things that sustain the fertility of the earth."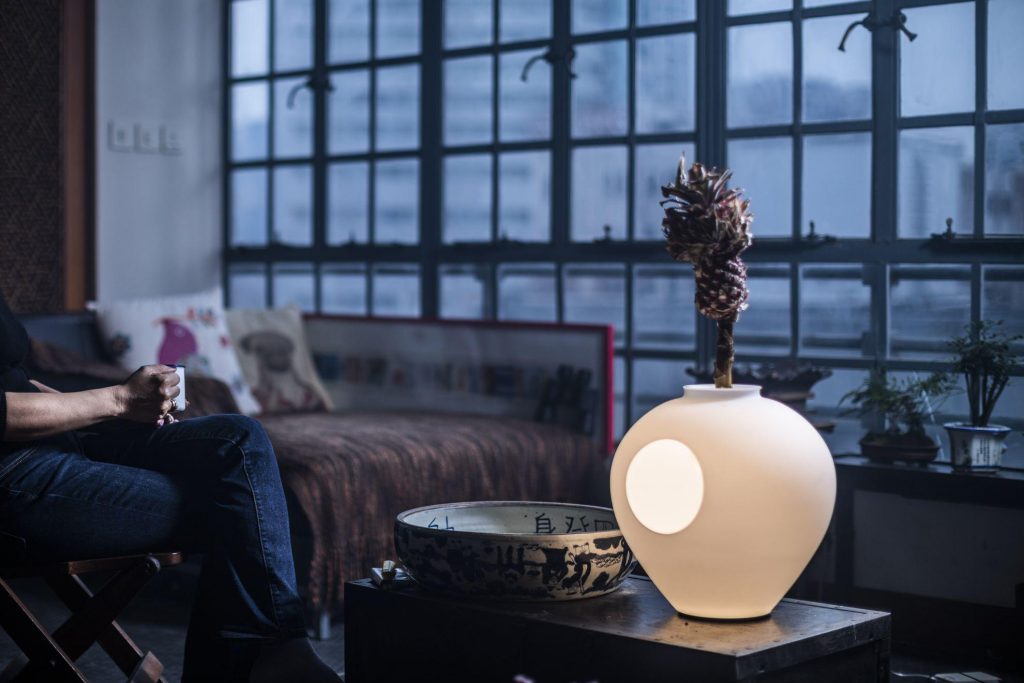 wireline
Design丨Formafantasma

Brand丨Flos
Like the WireRing fixture that Formafantasma designed for Flos two years ago, the Wireline aims to make the power cord a design feature.
In this piece, the wires are contained within a strap that resembles a giant rubber band, with LED light tubes suspended between them.
Designers Andrea Trimarchi and Simone Farresin said: "This lamp combines the industrial feel of rubber and the refined feel of glass. The combination of very different materials makes the lamp more interesting."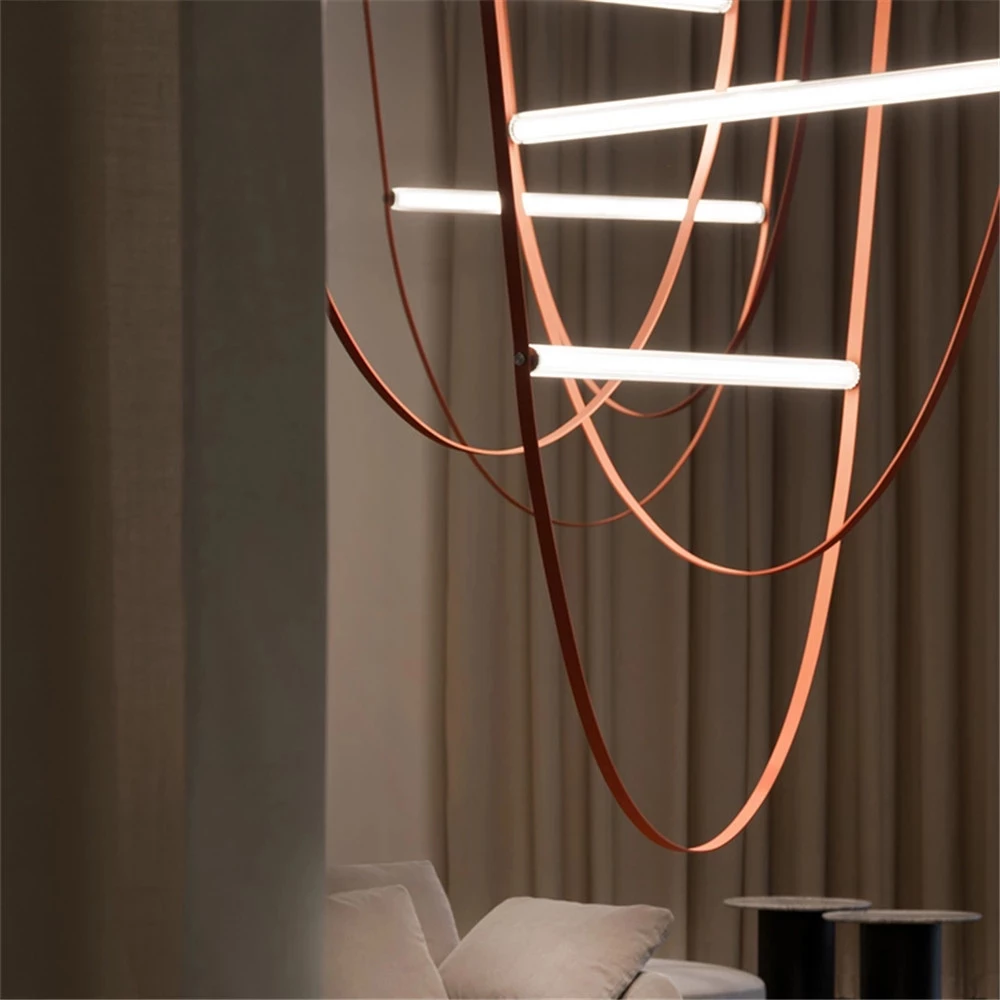 VVV
Design丨Vandont

Brand丨DCW Editions
Design Academy Eindhoven graduates Esther Jongsma and Sam van Gurp rose to fame when they first presented their "curtain lights" in 2017. Today, two years later, French brand DCW Editions has officially put it into production.
Now it's called VVV, a unique stylist that celebrates the beauty of traditional machinery.
Its modular design allows us to easily create a wall of light that suits our space.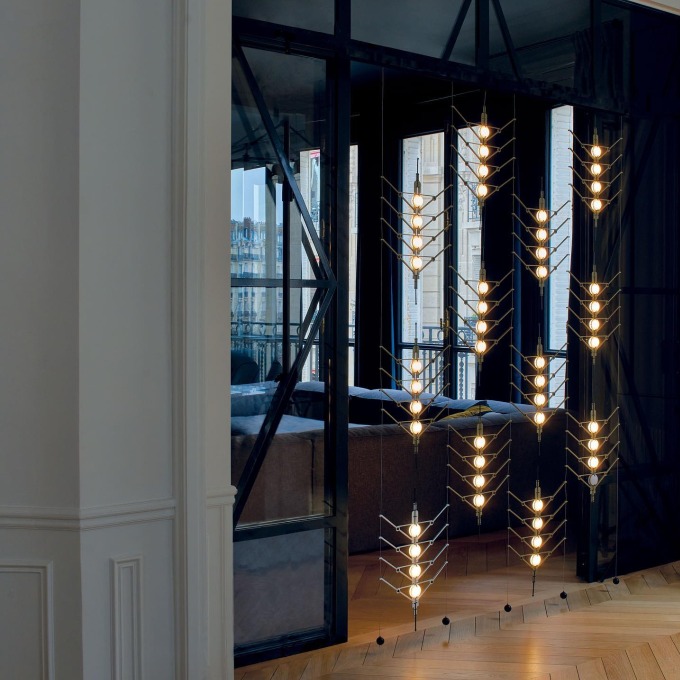 Gradient
Design by Maarten De Ceulaer

Brand丨Vibia
Belgian designer Maarten De Ceulaer created this Art Deco wall sconce that makes shadows the most important light feature.
Due to the structure of the light fixture, it casts gradient shadows on the wall behind. Both the square and round versions are fantastic, and the shade always matches the shape of the lamp.